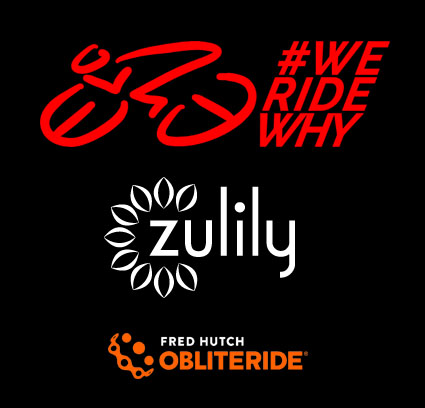 Obliteride has built a dedicated community of riders, donors, sponsors and volunteers that have raised over $9.2 million for cancer research at Fred Hutch! In 2017 Obliteride will celebrate it's 5th year. If you love cycling and have a passion to use your prowess to help #CureCancerFaster, we invite you to register and ride with our team. We will be hosting fundraising events with live music, train together as a team. In addition we will have custom designed kits so we can ride in style, with pride!
We are proud to join forces with members of the zulily Cycling team. This year's event will be all about honoring Mom's and that is what zulily is all about! Obliterate takes place August 11-13. 
We will be participating in the 100 mile ride. Information on the route, elevation etc. can be found here.
Join our team for Obliteride 2017 click photo!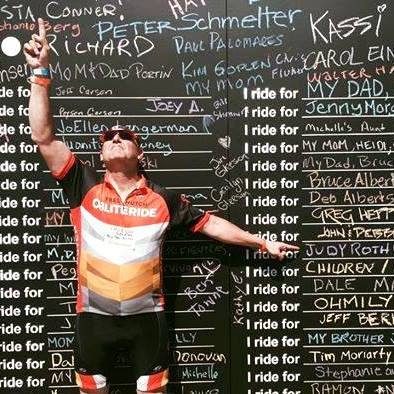 <
#WRW

Trailer 1